Attire Club Featured SHIRTLESS In Their Guide To Undershirts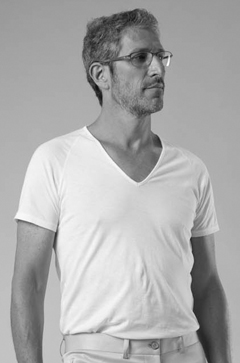 The Men's Style aficionados over at Attire Club recently wrote a very helpful Guide To Undershirts.
In describing what they believe are the best types of undershirts, they referred to our SHIRTLESS V-Neck and Crew Neck undershirts!
Well, having a low neckline, it ensures that your undershirt will not be visible behind your shirt, no matter of the configuration of your buttons or if you keep one or even two buttons open.

Shirtless for example, is a brand that offers high quality undershirts. The products they offer are made from 100% pima, extra-long staple cotton and are ultralight. This is a very important factor when you are looking for an undershirt. The lighter the undershirt, the better!
Our sincerest thanks to Attire Club founders, Fraquoh and Franchomme!
Comments are closed